Modni dodaci od kojih se ne odvajamo
Torba zanimljivog romb oblika izrađena od čvrstog materijala
Savršeni poklon,……ma za vas!
✔ Torba uz svaku garderobu, za opušten styling
✔ Čuvaju vaš novac: Iako visokokvalitetne, svojom cijenom zadovoljavaju svačiji budžet.
✔ Moderan dizajn: Kod DiSiMi? torbi nema kompromisa u dizajnu. Torba je sastavni dio ženskog identiteta i kao takva mora imati ono nešto.
✔ Što je bitnije od torbe? Kada bi imali sve novce svijeta, sigurni smo da ženama ne bi ni to bilo dovoljno da si priušte sve torbe koje im se sviđaju i ono najvažnije – sve te torbe im i trebaju. Torba je neizostavni dio svakog uspješnog outfita. Vrlo često se dogodi da upravo promjena torbe čini razliku odjevne kombinacije. Zašto je to tako? Zato jer je torba modni dodatak koji povezuje cjelinu, ističe se i tako privlači pažnju..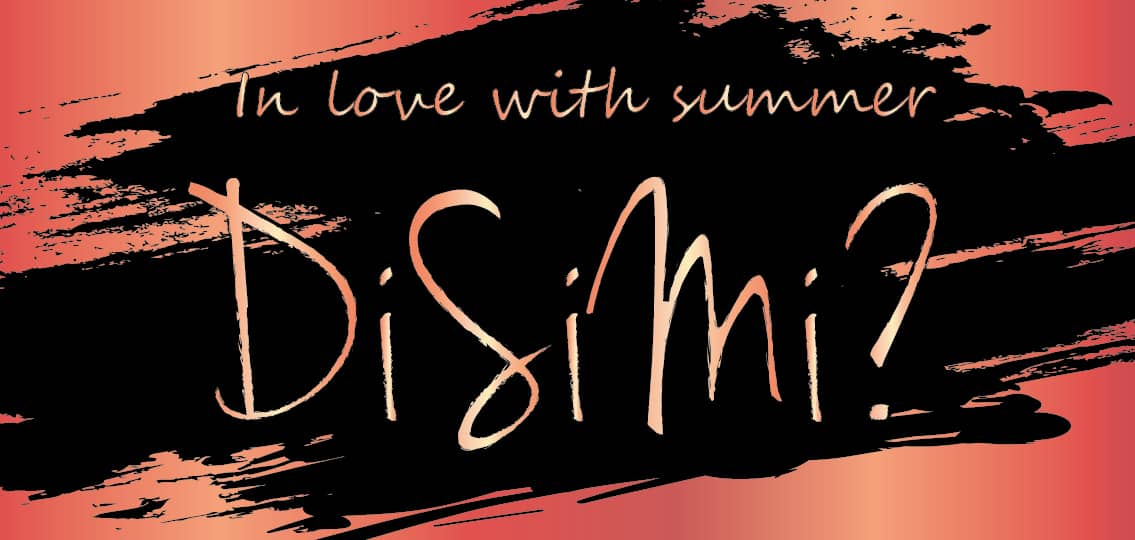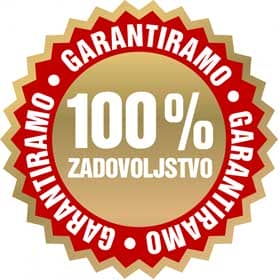 Jedinstveni dizajn koji kombinira različite otiske s konačnim dodirom detalja!
Funkcionalna, praktična i svestrana torba
Materijal: 100% poliuretan
Dimenzije: 45cm x 59/44 cm
Torba je dovoljno prostrana za vaše kupnje 😉
Duboko vjerujemo kako su naše torbe vrhunske kvalitete i dizajna. Toliko vjerujemo u naš proizvod da smo sigurno da će vas oduševiti. Ukoliko DiSiMi? torbe ne zadovolje vaša očekivanja možete ih vratiti u bilo kojem trenutku a mi ćemo vam napraviti puni povrat novca u prvih 30 dana.